Our company was founded in 1990 with a history of more than 30 years. We are specialized in design, fabrication, installation and commission of conveyor system as a mechanical-electrical integrated system supplier. The registered capital was 50 million yuan, the production plant covers 120,000 square meters. We have 270 employees, 18 management personnel and 36 technical staffs among them(8 senior engineers, 16 engineers). The annual turnover is around 300 million yuan. We have obtained ISO9001 quality system certification in 2005 and have sophisticatedquality assurance system. We have established a complete project management system through technical implementation, projectorganization and management to assure the completion of projects.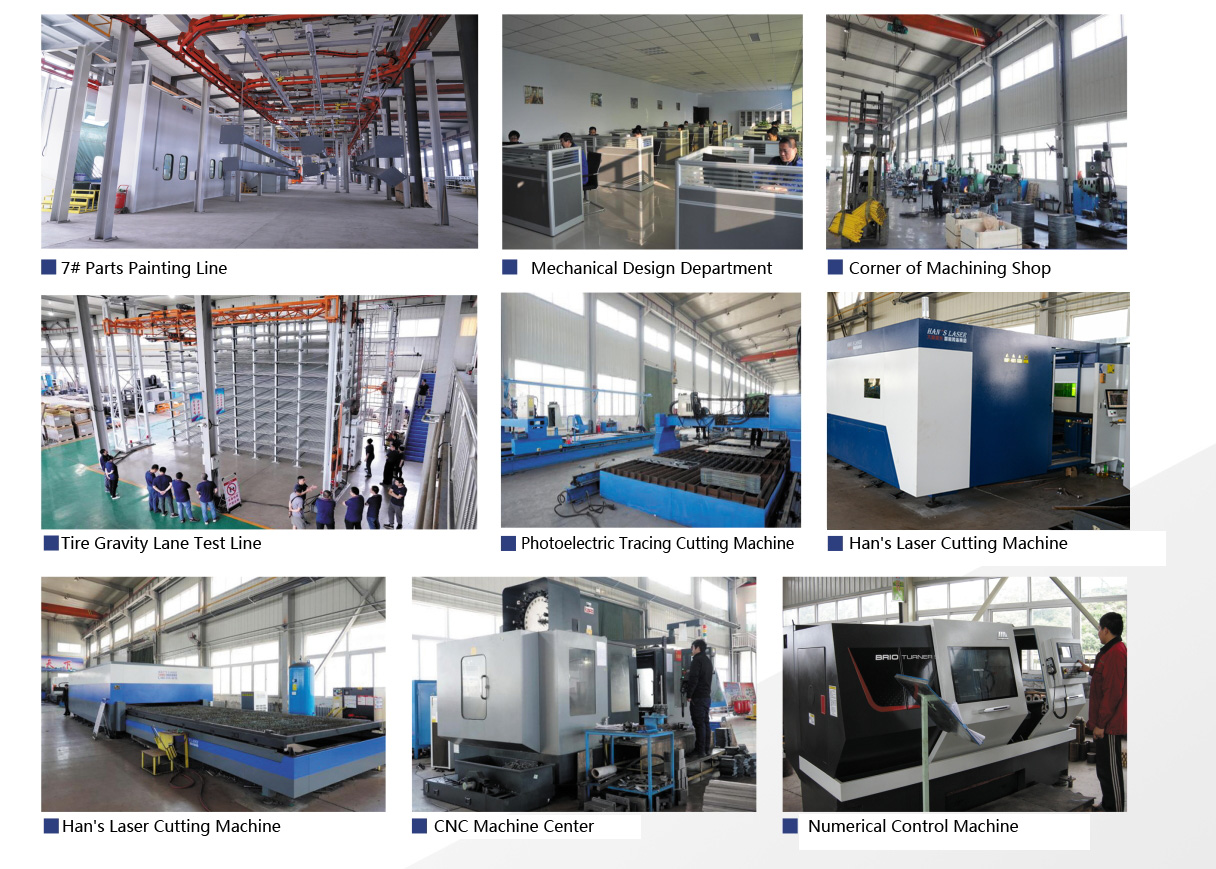 Our products were widely used indifference industries such as:automobile,new energy car, engineering plant, steel rolling, aluminum metallurgy, casting, motorcycle, electric car making, household appliance, furniture and ceramic, etc. We have cooperated with Pomini Company, MorganConstruction Company, and Siemens AGfor the design,manufacture,installation and commission of conveyor systems formany important projectsat home and abroad.
Jinlong haswonworldwide reputation for excellent quality, reasonable price and reliable service. Our products have been exported to many countries and regions such as India,SouthKorea,UAE and South Africa, etc. We willcontinue cultivating the "Jinlong" brand, and look forward to cooperate with friendsfromall over the world, andbe your sincere partner.